Kathir College of Engineering (KCE) an E-Box College is a prominent Institution with a vision to be in the forefront of Technical Education as an Orbit Shifter. We at KCE strive to develop competent and committed professionals driven by values, who aim to take over the corporate and industrial world with a strong zeal and passion. KCE intends to change the lives of young students by developing knowledge and accelerating careers under the roof of the wisdom tree. 
Programmes
KCE offers 6 Undergraduate  and 5 Postgraduate  programmes.
Announcements and Circulars

Anna University Nov/Dec 2021 Timetable (UG/PG Exams) – Regulation 2017

Anna University Nov/Dec 2021 Timetable (UG/PG Exams) – Regulation 2013

Special case & other regulations

Regulation 2017 (M.E , M.Tech)

Regulation 2017 (M.B.A)

Other Regulation (PG)

17/12/2021 – Hands-on Workshop on Robotics Design by YO YO Robotics, Coimbatore

Anna University Boxing Tournament Champion – Congratulations to Mr. V. Ashwin IIIrd Year Mechanical

Congratulation to Mr. S. Karthikeyan, Final CSE – Successful placement in Sasken Technologies, Bangalore

14/12/2021 – Sasken Technologies pooled campus drive at Kathir College of Engineering

20/11/2021 – 2021-2025 Batch Freshers day and Inauguration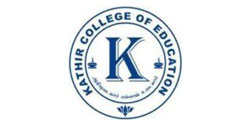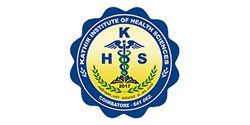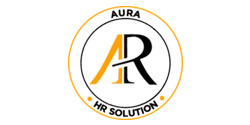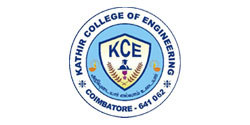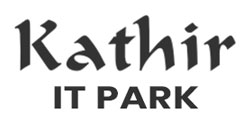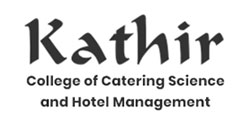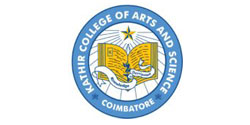 I am currently pursuing my internship at Kasadara Technology Solutions, Coimbatore designated as Software Developer for the past month.
M.Ramya Nandhini
ECE
Hi, myself Sudharsan J, Junior Engineer (Trainee), Linga Technologies, Coimbatore. I pursued my UG as B.E Mechanical Engineering (2017-2021) in Kathir College of Engineering.
J.Sudharsan
CSE
Ebox provided placement training even during the pandemic situation. The training is very helpful for us. we learned a lot of skills through these Ebox training sessions.
A.Ramya
CSE
Ebox colleges, Kathir College Of Engineering. I'm so grateful to thank Ebox where I have gained the most positive and useful skills for my career placements even.
S.Vasukidevi
CSE
"Placement" is priority number one for an Engineering student. And Honestly speaking getting opportunities for company drives before college ends is vital.
D.Padma Priya
CSE