Home
March 22, 2021
2021-11-23 9:02
Home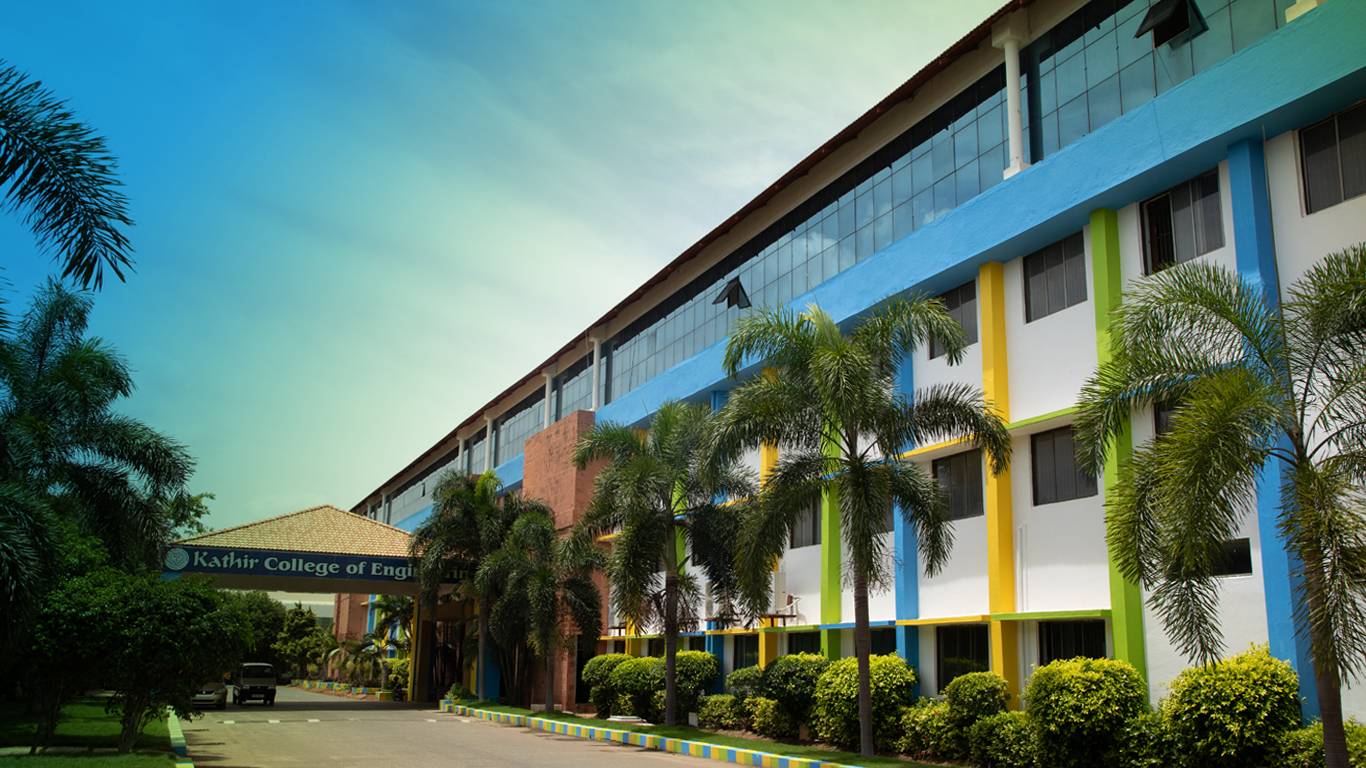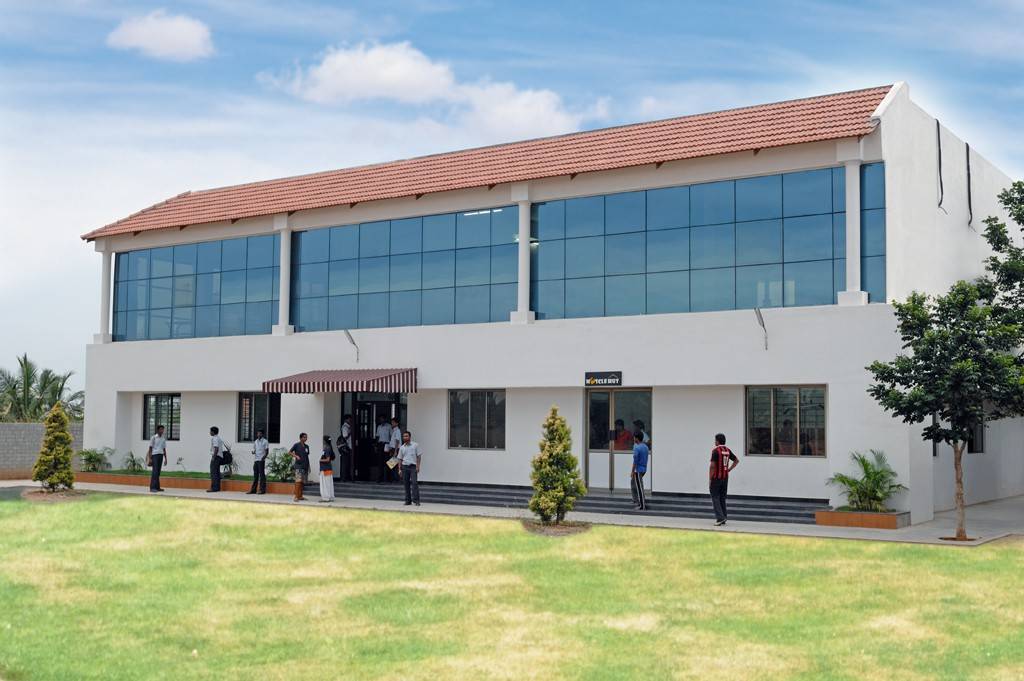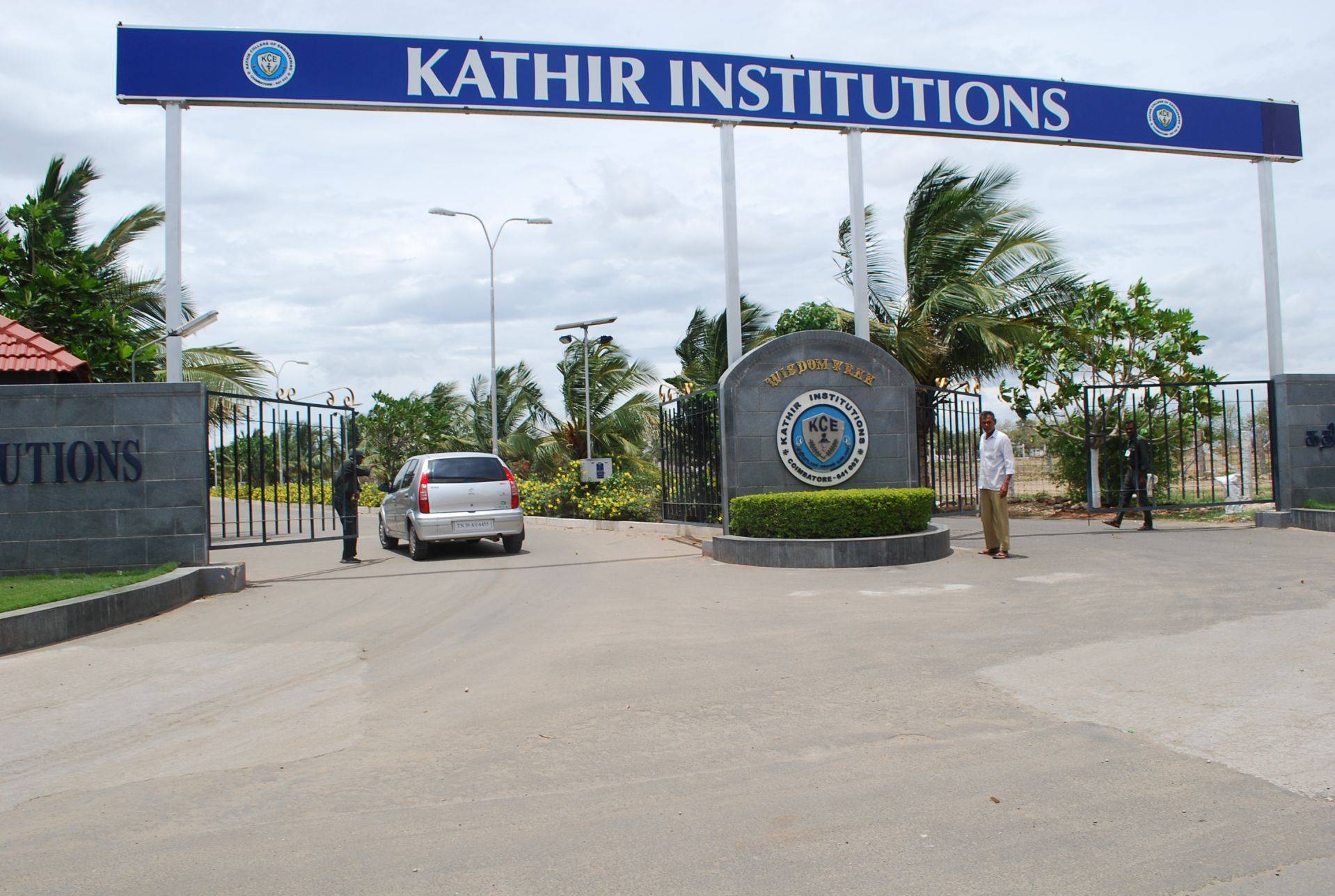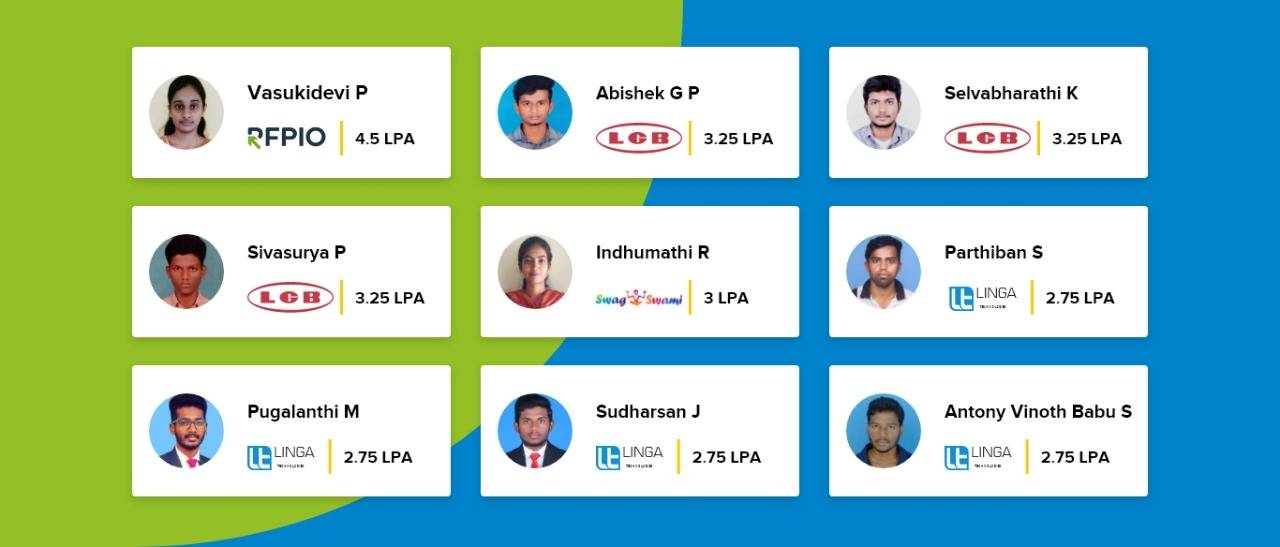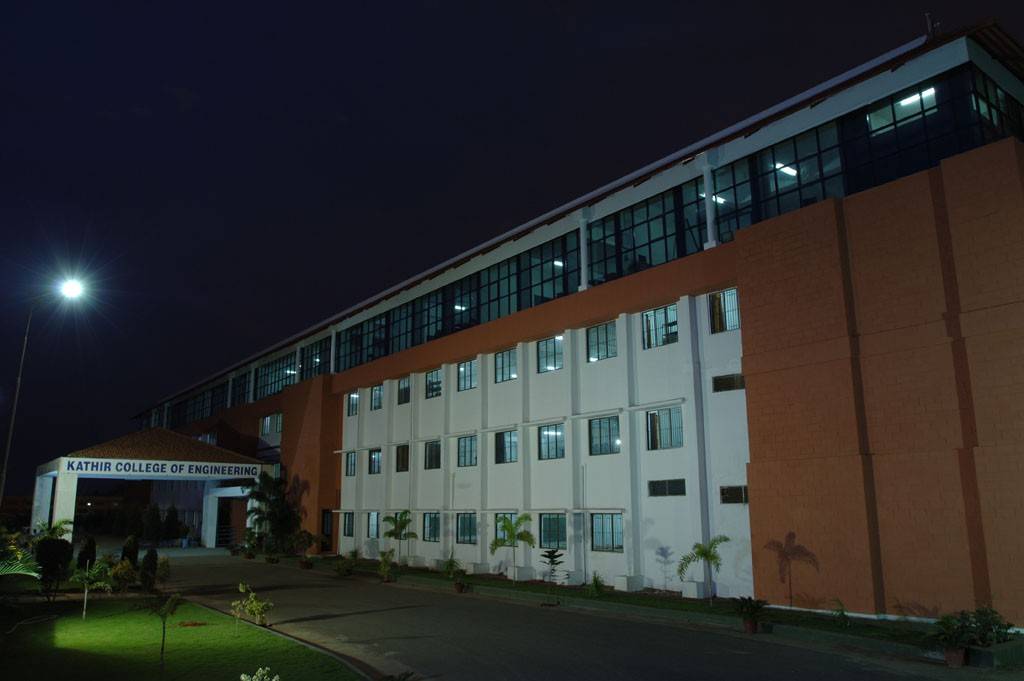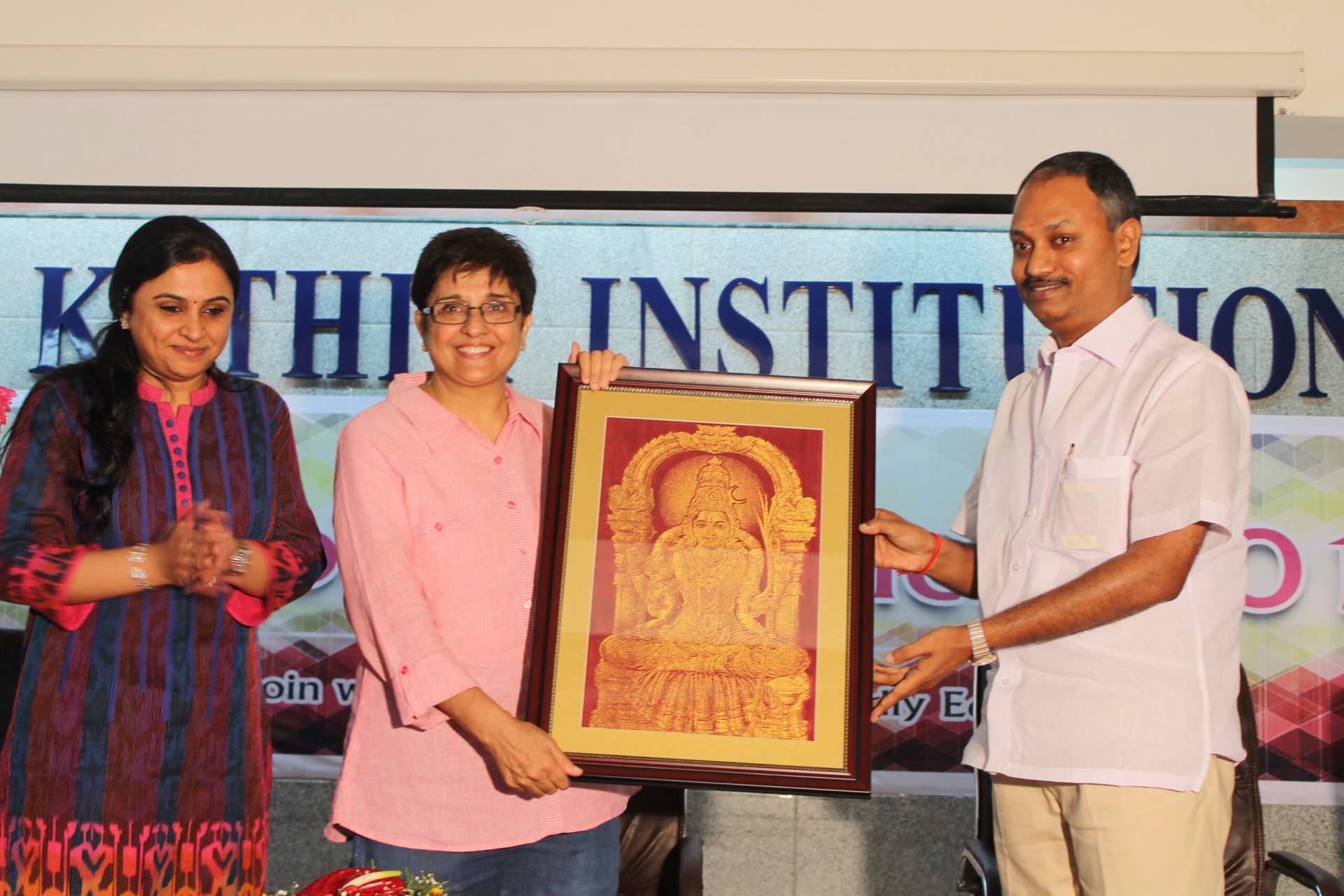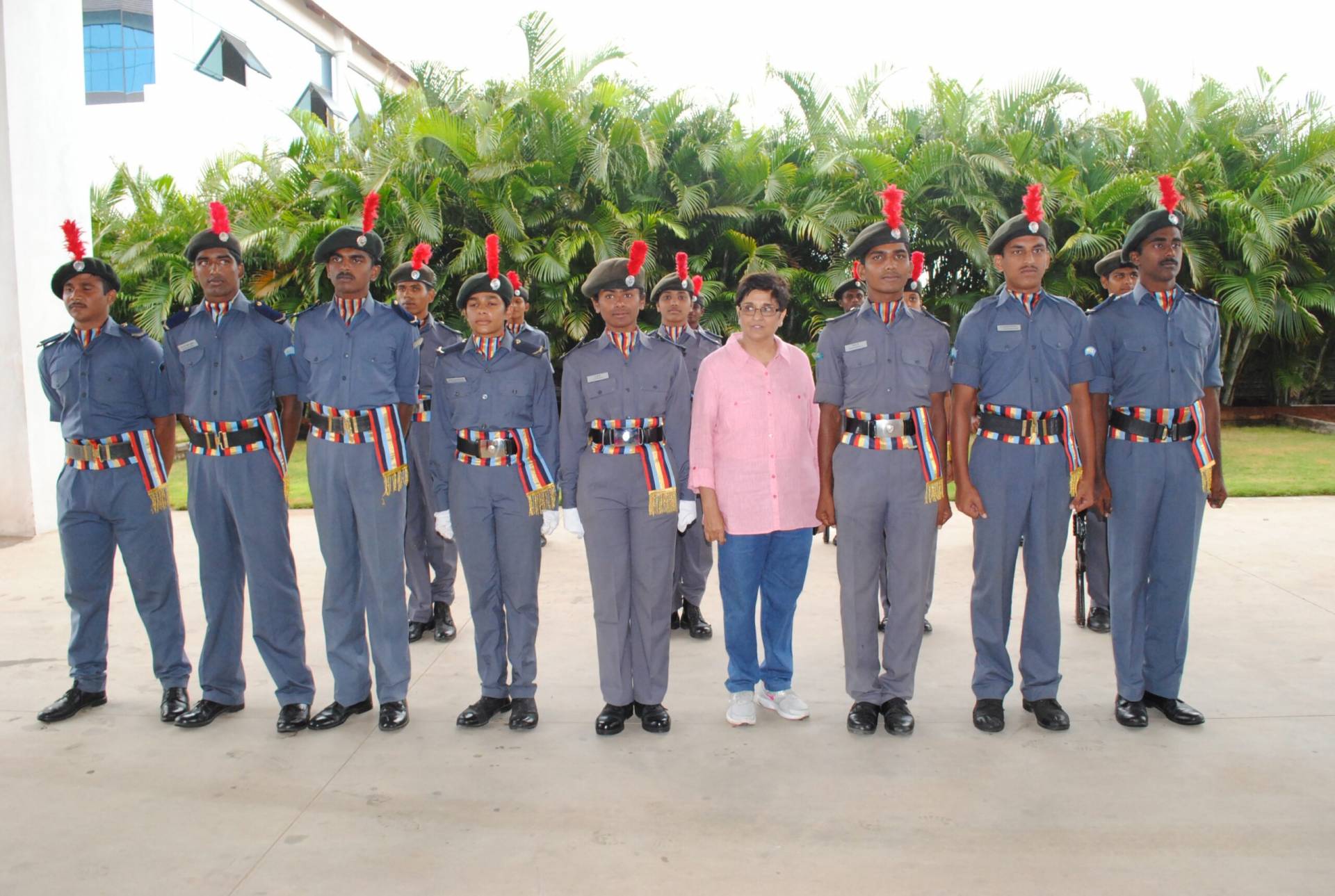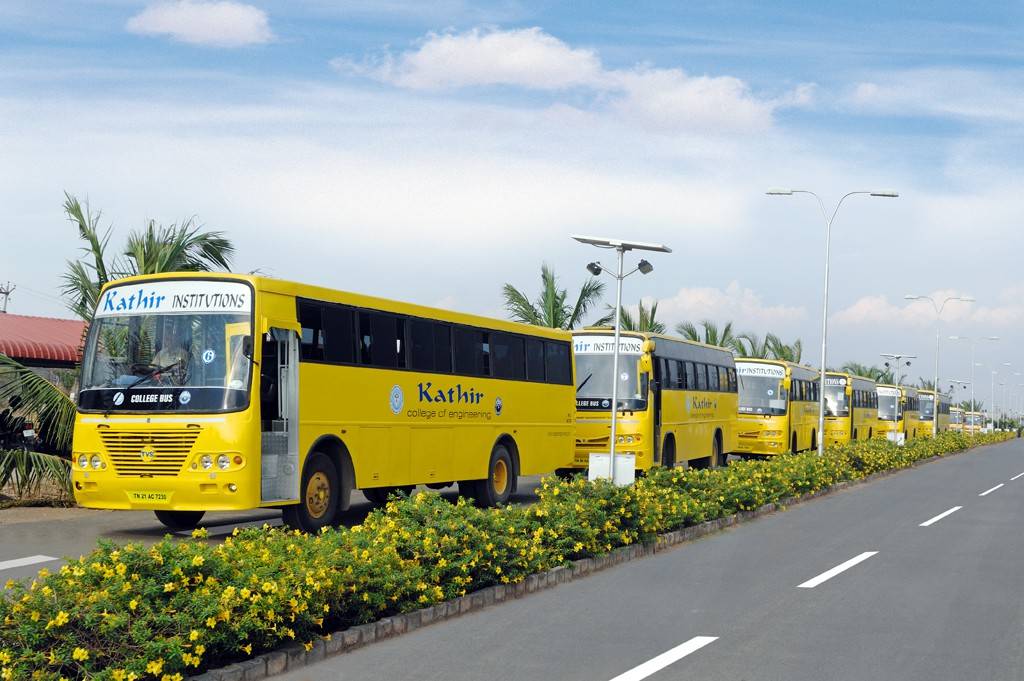 Slide 1
Kathir College of Engineering
Slide 1
Kathir College of Engineering
Slide 1
Kathir College of Engineering
Slide 1
Kathir College of Engineering
Slide 1
Kathir College of Engineering
Slide 1
Kathir College of Engineering
Slide 1
Kathir College of Engineering
Slide 1
Kathir College of Engineering
Kathir College of Engineering (KCE) an E-Box College is a prominent Institution with a vision to be in the forefront of Technical Education as an Orbit Shifter. We at KCE strive to develop competent and committed professionals driven by values, who aim to take over the corporate and industrial world with a strong zeal and passion. KCE intends to change the lives of young students by developing knowledge and accelerating careers under the roof of the wisdom tree.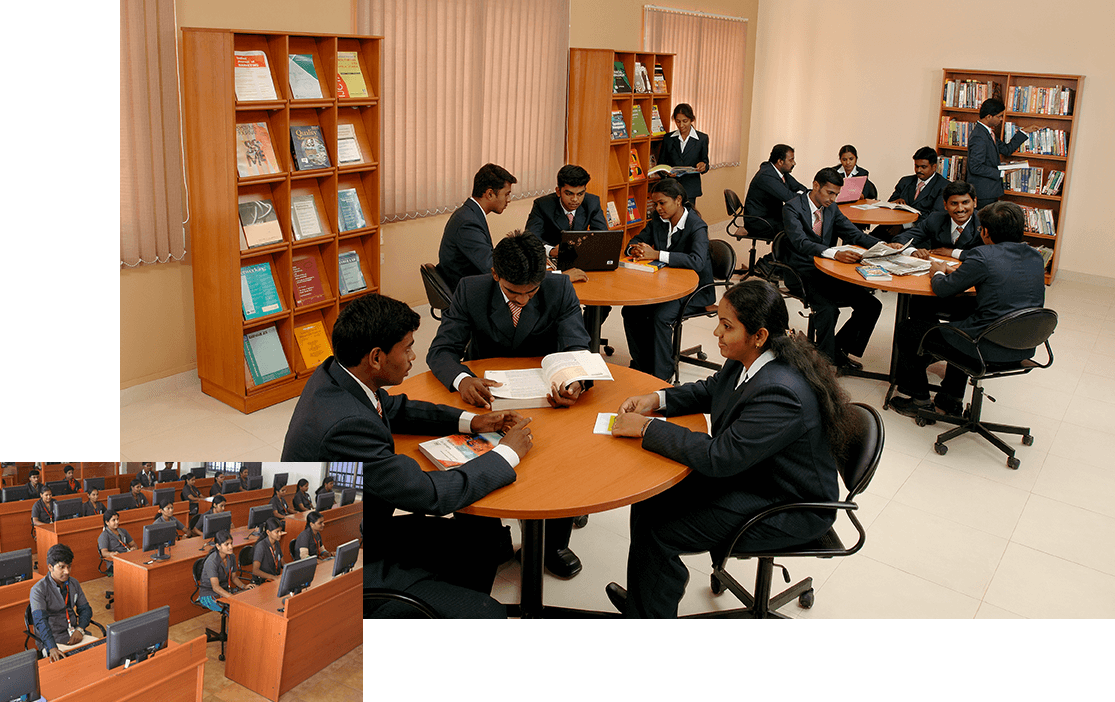 We are making learning more relevant and transformational Technology.

E-box is a broad technical builder for the current educational scenario. It curved the pathway when I looked forward to kick starting with a consequent growth of my efficient capabilities..

"Placement" is a priority number one for an Engineering student. And Honestly speaking getting opportunities for company drives before college ends in vital.

Ebox colleges, Kathir College Of Engineering. I'm so grateful in thanking Ebox where I have gained the most positive and useful skills for my career placements even..

Ebox provided placement trainings even during the pandemic situation.The trainings are very helpful for us. we learned lot of skills through this Ebox training sessions.

Hi, myself Sudharsan J, Junior Engineer (Trainee), Linga Technologies, Coimbatore. I pursued my UG as B.E Mechanical Engineering (2017-2021) in Kathir College of Engineering.

I am currently pursuing my internship at Kasadara Technology Solutions, Coimbatore designated as Software Developer for the past one month.

S.Ambika
ECE | 515/600 | 85.83%
Coaching is very good. Practice sessions are very useful to improve our knowledge. Stipend is very useful for studying purpose. Totally all is best in Kathir College of Engineering.

S.K.Prasshanth
CSE | 516/600 | 86%
My experience with Kathir college of engineering was great. I really loved the teaching method at E-box, because it made me understand the concepts more clearly. The guidance of the faculty members made me more comfort.

S.Lavanya
CSE | 476/600 | 79.33%
Our college faculties are very comfortable with us. E-box platform is very useful for me. They provides a stipend of Rs.10000. which is very useful for my studies. I am proud to be there in the college.

R.Darshiniprabha
CSE | 528/600 | 88%
E-box platform is very useful for me. Our college faculties are very friendly with us. And the stipend provided by E-box is also very useful for my studies. I am proud to be an E-boxian.

M.Sri Sakthi
CSE | 506/600 | 84.3%
I am very proud to say this, that I was a student in E-Box college. According to stipend, it is an encouragement to the engineering students. E-Box platform is very useful to the students.

G.John Prabhu
CSE | 526/600 | 87.67%
E-box, It's an innovative way of learning. The platform provides many questions that are very tricky, it boosts our mind to think more, it is very useful.